Capture Your Maternity Story
New York Best Maternity Photography
En Español
Creative. Stylish. Published
Your maternity photography is your one chance to look back at this monumental moment, and tell your story.
There are an so many details a couple must consider before their baby bump pictures. There's the theme, the style, the date, the baby gender announcement, and the dresses, of course, but the most important decision you will make is your maternity photographer. 
We believe that you have a story to tell with your pregnancy. Your pictures should truly capture you and your loved one, with photographs that are modern, yet timeless. You should be able to remember not just what you did during your pregnancy, but also how you felt.
click/tap to view bigger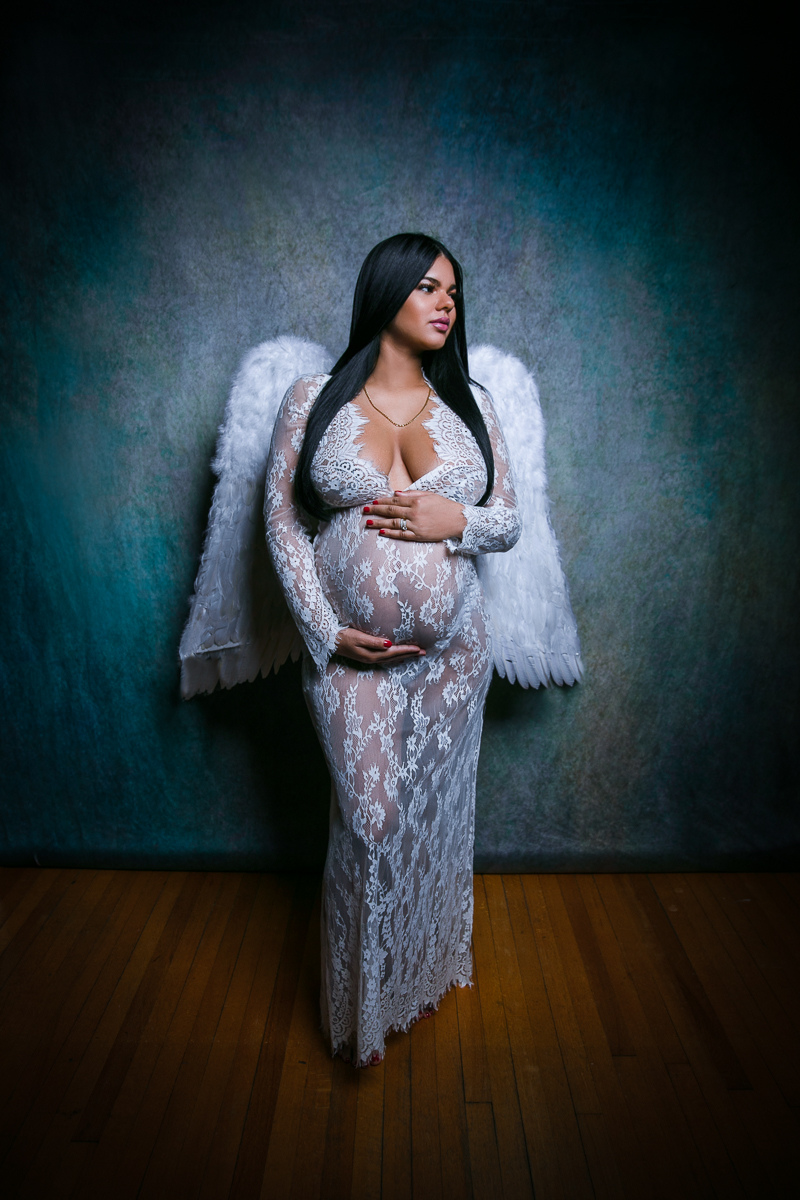 All images © 2023 Richard Rosario Photography
Watch the video to learn more about how Richard Rosario Photography can tell the story of your Pregnancy.
Richard Rosario Photography is one of the premiere maternity and newborn photography studios in the New York City area.
We will capture your maternity memories in the most unique way possible, capturing the story of your pregnancy in priceless portraits.
Working with my team will ensure photographs that you and your family will cherish for years and generations to come.

Where do I begin :) I have never had more fun being photographed in my life! Not only did Richard and his assistant make the environment super chill and cozy but his vibe is phenomenal. I'm not one to ever pose or want to be photographed but he was so funny and calm I even did a semi nude shot with my boyfriend because what the hell right? We chose a two shoot package which were the maternity and newborn and let me just say we all cried when looking at the final product. So bottom line 2 thumbs up! I've already recommended him to several people. Cheers Richard and thank you for this amazing experience.
Richard Rosario Photography is the best in the business! I had a maternity photo shoot with him and he made me look and feel fabulous the entire time! He has such a great way of making you feel at ease and comfortable posing and feeling beautiful in the skin you're in! I would definitely recommend Richard to any woman wanting a maternity photoshoot, you'll love every moment!
Today was my shoot with Richard, although a bit nervous he made me feel so comfortable in front of the camera and in my own skin. He goes above and beyond in obtaining your vision of the perfect picture. My maternity pictures reflected the blissfulness of pregnancy, my baby girl will know how much glow she brought to my life even before being born.
La experiencia con Richard fue para mí excelente porque a parte de que tiene un talento enorme es una persona súper alegre, nunca me había divertido tanto en una sesión de fotos. Yo realmente pensaba que mis fotos iban a quedar  hermosas, nunca dude de su talento, Richard es muy profesional en su trabajo, pero cuando llegó el día de verlas...  OMG !!! ¿ En serio soy tan hermosa ? Jajajjajajajaj espectaculares mis fotos. Sin duda volvería a utilizar sus servicios. Lo recomiendo 100%
Capturing the story of your PREGNANCY.
Setup a Free Consultation Today.
We have something for everyone. Use the button below set up a maternity consultation.
Schedule your consultation to learn more.